Theme2site, your one-stop shop for

professional theme deployment services
We specialize in helping clients get their websites up and running quickly and smoothly, using a wide variety of themes from the market, including both free and premium options from popular marketplaces like Envato Market or Themeforest.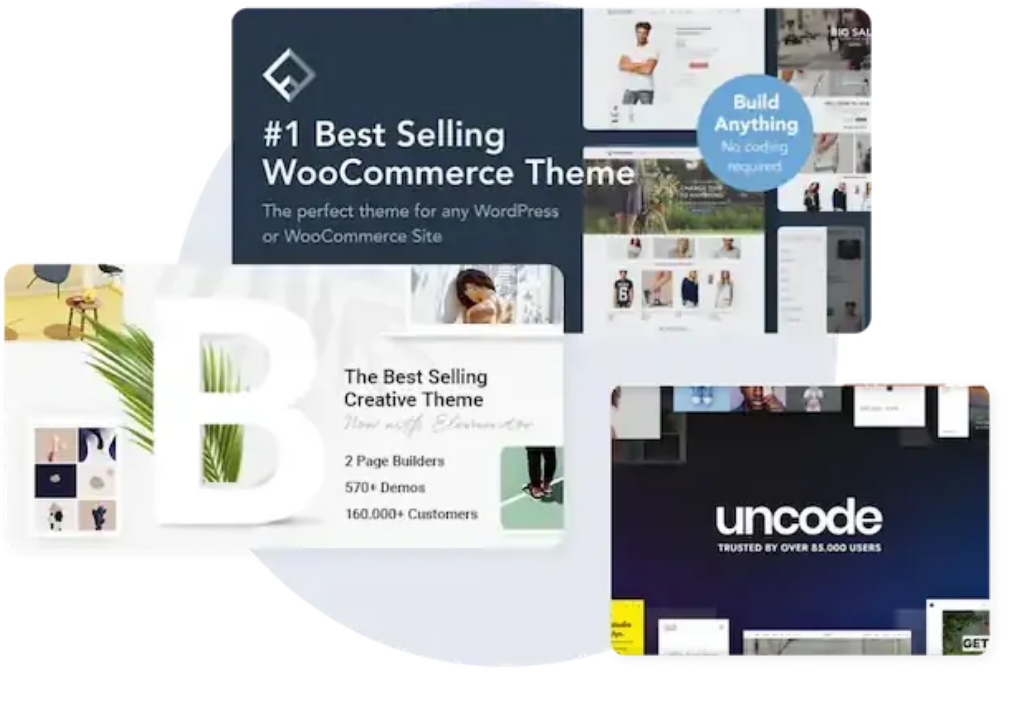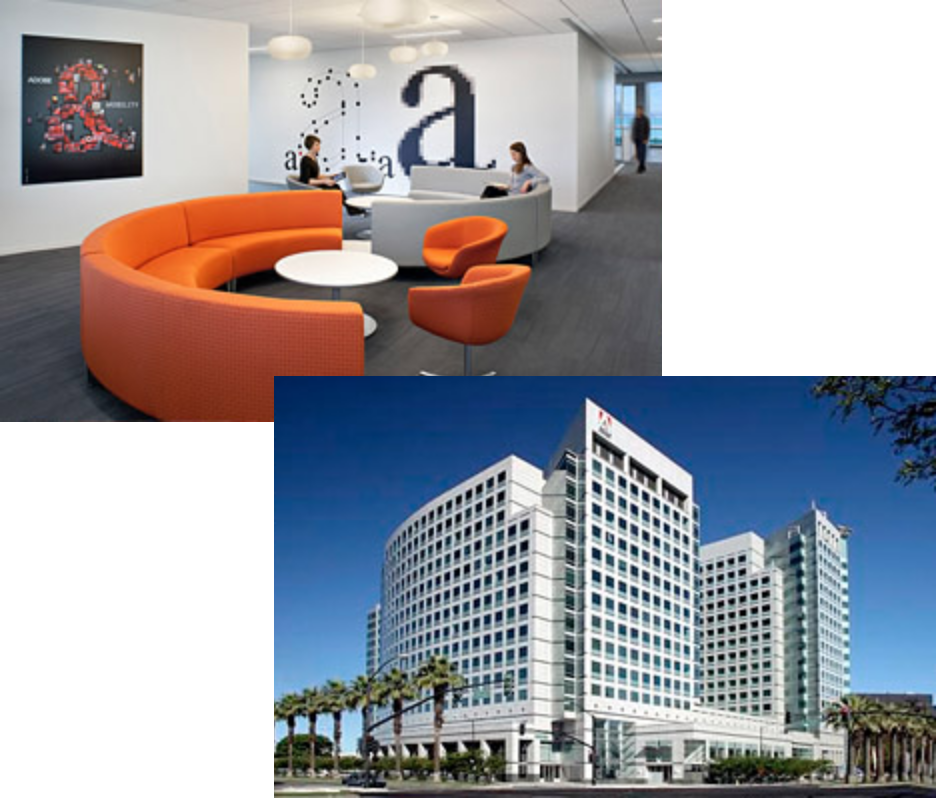 At Theme2site, we understand that every business is unique, and that's why we offer a wide range of customizable themes to choose from. Whether you're looking for Professional WordPress Themes, Website Templates for any project, a sleek and modern design, or something more classic and traditional, we've got you covered. Our team of experienced developers will work closely with you to ensure that your website meets all of your specific needs and requirements, while also optimizing your site for SEO.
In addition to our theme deployment services, we also offer ongoing maintenance and support to ensure that your website stays up-to-date and secure. We're here to support you every step of the way, and we're committed to providing you with the best possible service.
Using premium themes from popular marketplaces like Envato Market or Themeforest doesn't have to be expensive. Our team will work with you to understand your budget and recommend themes that meet both your design and financial needs, while also considering important SEO factors like page load time and mobile responsiveness.
Contact Theme2site today to get started on your new website!
We'll provide you with a free consultation and quote, so that you can see just how easy and affordable it is to get your business online with a professionally deployed theme. Whether you're looking to improve your search engine rankings, increase your online visibility, or simply create a stunning website that reflects your brand, we've got you covered. Thanks for choosing Theme2site, and we look forward to working with you soon!